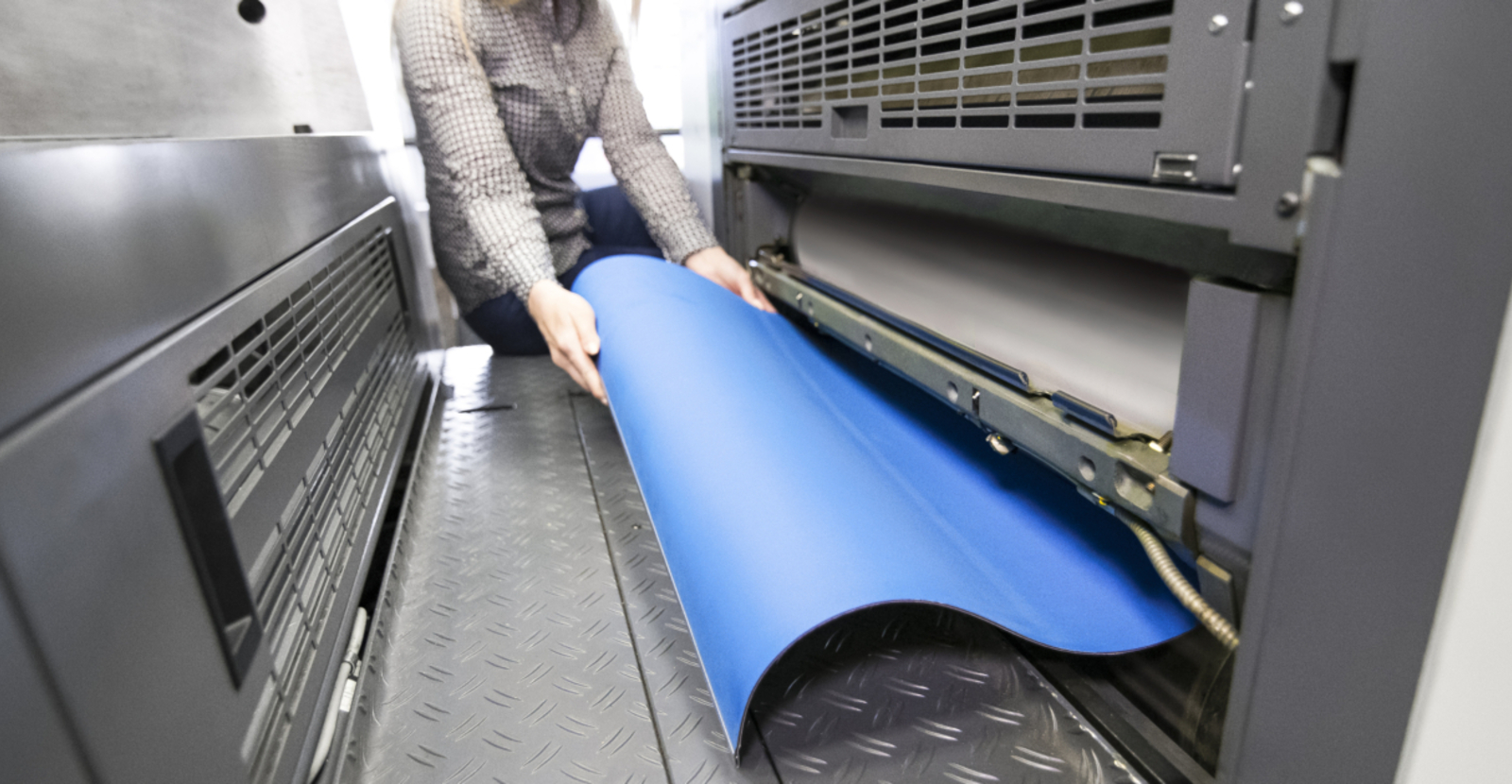 Kinyo Premium Offset Blankets
FC Group, is the preferred distributor of Kinyo for strategic African countries.
We've been supplying Kinyo's specialised and sustainable printing blankets and packing sheets in strategic African countries for more than 20 years.
Kinyo is a major global manufacturer who leads in the industry with their innovative blanket development, guaranteed for highest performance, durability and longevity.
Kinyo are committed to producing blankets that are friendlier to our environment with a unique solvent-free manufacturing process and patented ThermaSphere® technology which means they are able to significantly reduce a high percentage of CO2 emissions that are normally found in the production of blankets.
Our commitment is to continue developing, and delivering innovative products that improve quality and extend blanket life on press.
Kinyo's R&D team, in conjunction with major press manufacturers, are working together to develop the best blankets available for all machine types and applications.
They have the technical know how and processes to develop unique products. This results in novel and equally reliable printing blankets, which exploit the full potential of the printing press to meet market requirements.
Kinyo = Quality First

In products
People
Service and Support.