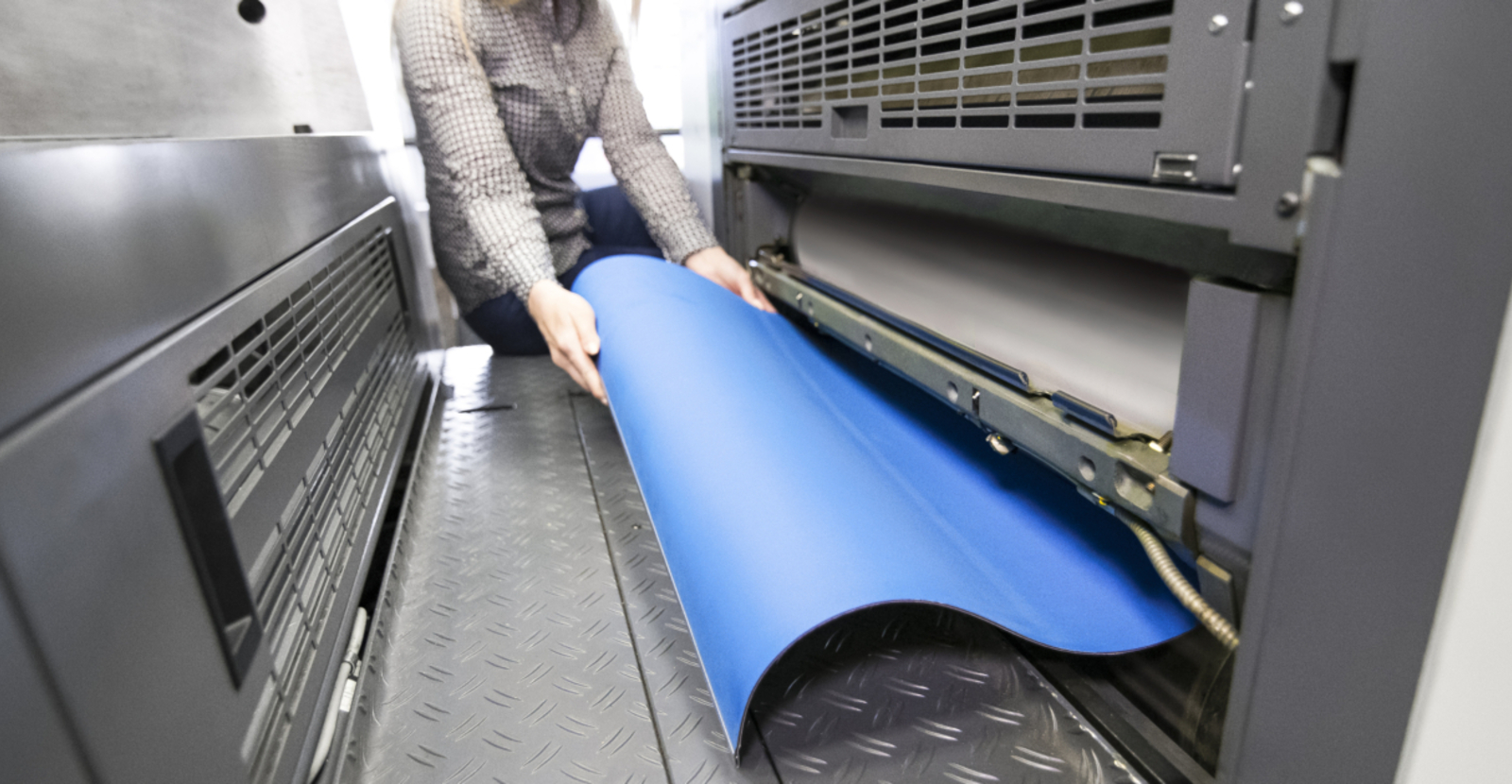 Kinyo Premium Offset Blankets
The FC Group, is the preferred distributor of Kinyo for West Africa.
"Kinyo are a major global manufacturer who leaders in the industry with their innovative blanket development.
Our commitment is to continue developing, and delivering innovative products that improve quality and extend blanket life on press.
Kinyo R&D, in conjunction with major press manufacturers, are working together to develop the best blankets available for all machine types and applications.
Kinyo are committed to producing blankets that are friendlier to our environment with our unique solvent-free manufacturing process and patented ThermaSphere® technology this means we are able to significantly reduce a high percentage of Co2 emissions that are normally found in the production of blankets.
Kinyo – Quality First

In our products
Our people
Our service and support.