Miraclon Assembles Key Innovators To Focus On Transforming Flexo Together
Miraclon, the new independent home of KODAK FLEXCEL Solutions, is only a few weeks old, but the company is moving quickly with its strategy for continuing to drive innovation in the flexo package printing sector.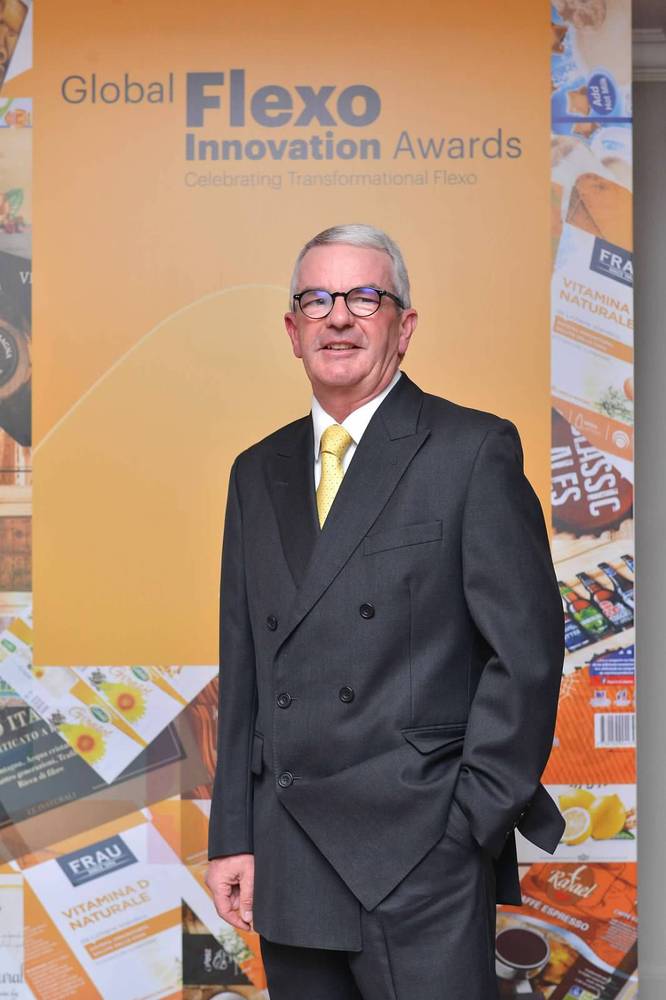 FC Group MD, Fenton Curley, joined customers, industry influencers, channel partners and Miraclon team members from around the world, in Istanbul in May 2019, part of a series of Flexo Forums in the Americas, Europe and Asia to ask, "What's Next?' and focus on the Future of Flexo.
With an agenda that covers topics ranging from sustainability requirements to print production efficiency and automation, and the technical innovations that will continue to drive the transformation of flexo into a modern, standardized manufacturing process, the three-day events are designed to harness the views of the full packaging value chain and facilitate ways to work more closely together to achieve a common goal. Read more .
The FC Group has been supplying Kodak's NX CtP, workflow and flexo plates and supporting Kodak's Flexcel Solutions – a technology that has transformed Flexo printing and galvanized the industry since 2008, in West Africa. We've now been charted by Miraclon, the new independent home of KODAK FLEXCEL Solutions to focus on the East African market - Kenya, Ethiopia and Tanzania.
About Miraclon
KODAK FLEXCEL Solutions have helped transform flexographic printing over the last decade. Now brought to life by Miraclon, KODAK FLEXCEL Solutions – including the industry-leading FLEXCEL NX System – give customers higher quality, improved cost efficiency, better productivity and best-in-class results. With a focus on pioneering image science, innovation, and collaboration with industry partners and customers, Miraclon is committed to the future of flexo and is positioned to lead the charge. Find out more at www.miraclon.com .