Fenton Curley, MD of FC Group completes the L'étape Du Tour in the French Alps
A sporting challenge, a cycling adventure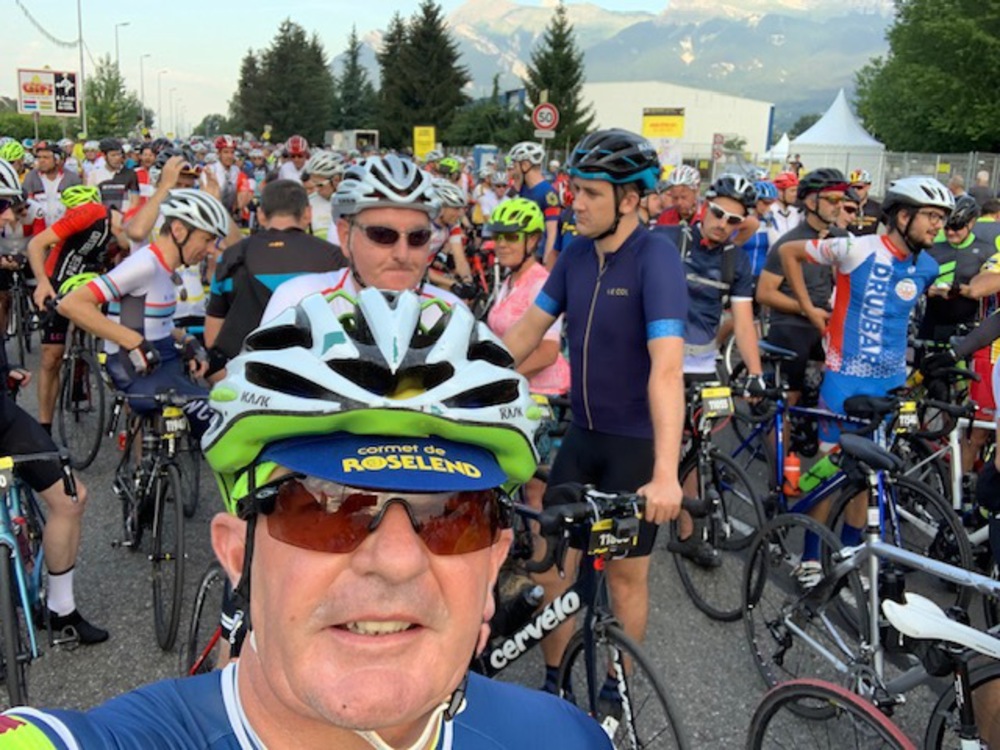 Congratulations to our Managing Director Fenton Curley for completing the L'étape Du Tour in the French Alps, a yearly race which takes place in one of the mountain stages of the Tour De France.
At L'étape Du Tour amateurs get the chance to race the same route under the same conditions as the Professionals in Tour De France. This year's stage 20 Albertville to Val Thoren takes place on Saturday 28th July 2019 and could be one of the deciding stages of the Tour. The route is a tough climbing stage with 135 kilometres and 3 major climbs with nearly 5,000M of climbing ending in the highest finish line of any Tour De France finish ever in Val Thoren at 2,365M.
With 28 events under its belt and a peleton of 15,000 participants, L'étape du Tour is now Europe's benchmark cyclosportive event.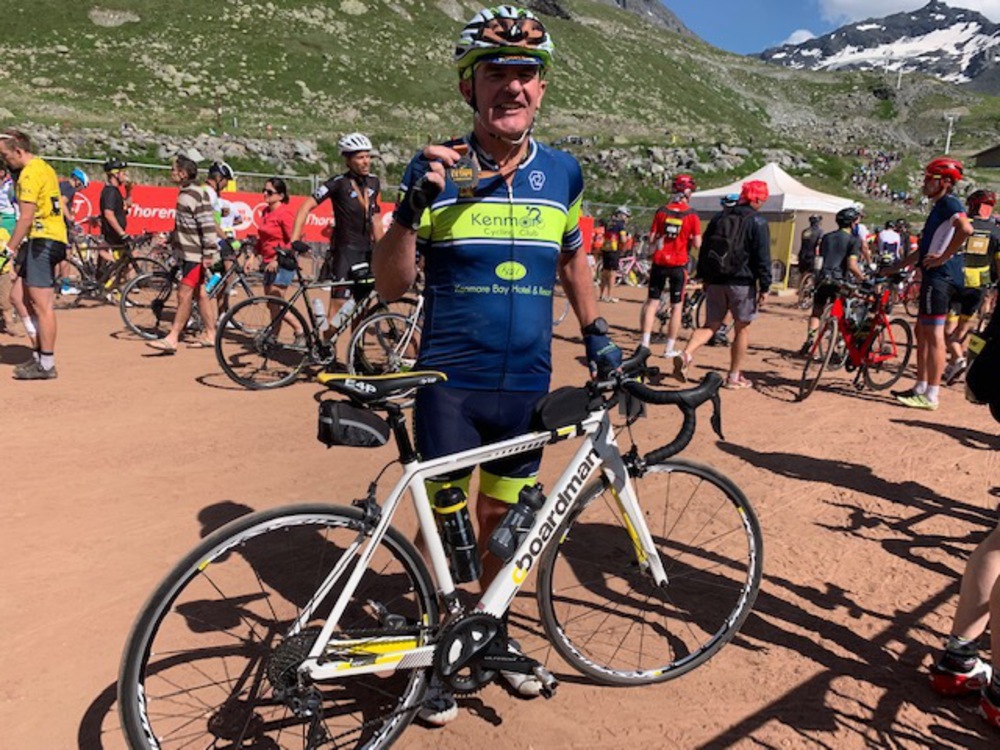 L'étape du Tour is, obviously, an immense sporting challenge, one thoroughly enjoyed by Fenton, but also enables participants to discover some of the most beautiful parts of France. From Alpine valleys to the Tourmalet, the giant of the Pyrenees, every year the regions which host the event offer breathtaking scenery.
And because the love of cycling knows no borders, and because the Tour itself is a giant, L'étape du Tour has given rise to several other races around the world, offering even more stunning landscapes in the same race conditions as the Tour de France. Read more>> www.letapedutour.com
Fenton balances the management of FC Group and other entrepreneurial ventures with cycling expeditions across the globe with recent races taking place in France, Cyprus, UK and Ghana. He is also the Chairman of Kenmare Cycling Club in Ireland and during his travels to West Africa engages the community with his passion for cycling.
More
Pictures
Click on the thumbnail images below to zoom and for picture captions.
More
Pictures
Click on the thumbnail images below to zoom and for picture captions.